Meet Gabriel, Access Through Generation USA
Many people have dreams of a career change, but don't know how to turn them into reality. That rang true for 24-year old Gabriel Ayanfowora (he/him) who wanted access into the field of Digital Marketing, but lacked the financial resources and formal education to enter the field.
"I wanted something different and I wanted something more so that inspired me to seek after a Digital Marketing career and led me to Generation USA eventually. I knew I had so much more to offer and I knew there was so much more that I wanted to learn."
New Skills For New Horizons
Gabriel didn't know where to begin. After 6+ years in the service industry, he started his process of looking into programs that could help him gain the skills needed. He quickly found that many courses were costing thousands of dollars and he felt deterred saying "at that time I just didn't have the funds to put in."
After a month of research, many years removed from High School, and no-college degree, Gabriel was excited to explore his interests in marketing through Generation's 10-week, free, online Digital Marketing Analyst program, in partnership with CUNY Laguardia Community College.
The shift was a natural one for Gabriel. "Within the different jobs I was working, I found I had a lot of the transferable skills that would work within a digital marketing career." Gabriel anticipated learning the technical skills, but found that "we learned so much more than that." From the behavior skills, and various career-readiness workshops such as resume building, cover letter reviews, and mock interviews; , Gabriel knew that his dream career was just around the corner and he would be able to obtain it with his new skills.
"New Opportunities Are Being Created"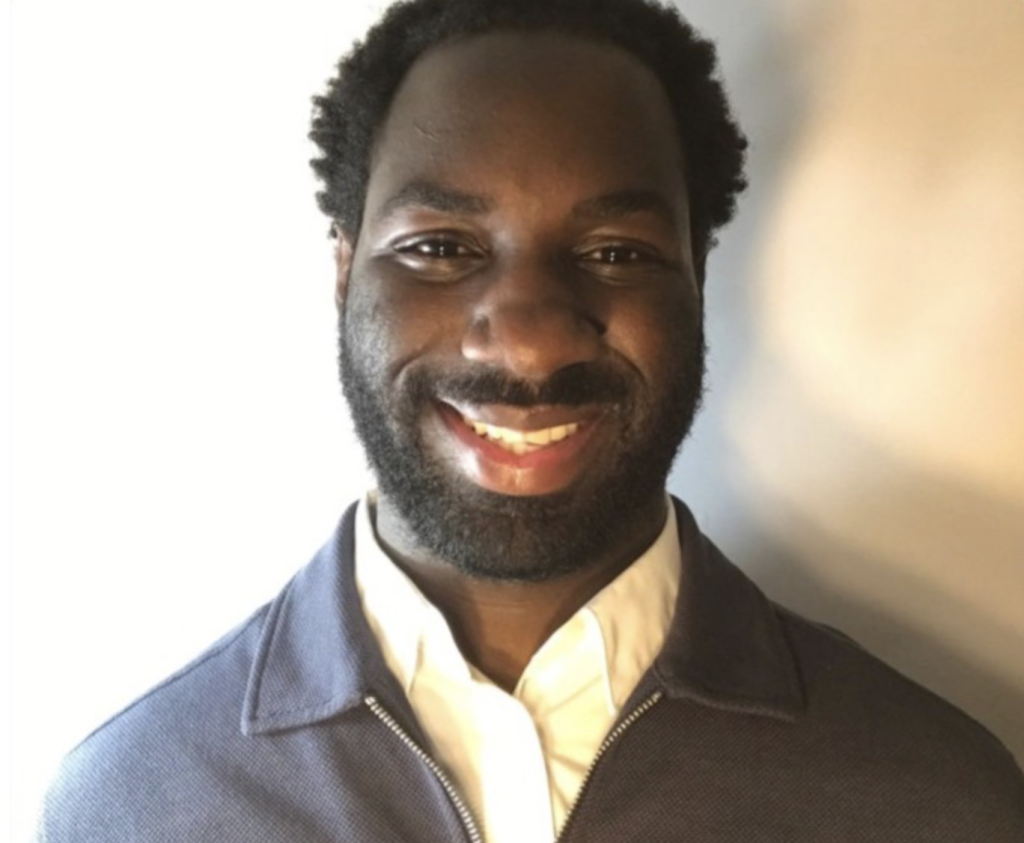 "There's so many different careers that you can build [from Digital Marketing]. That's something that I didn't know before stepping into Generation." Gabriel walked away as a Generation graduate, and received  both his Google Analytics IQ and Facebook Blueprint certifications.
With encouragement from his instructors, Gabriel used the resources gained from Generation USA to apply and obtain a Digital Marketing apprenticeship at Google starting in September 2022.
Change For Generations
"With everything that Generation is doing, they're giving these opportunities for people to have access to education and to be able to develop new skills and pivot into new careers, or gain more access to resources to help them along their professional journey. Like the hashtag says, #ChangeForGenerations. We want this to continue to go on. We want another Gabriel five years from now to be able to experience this same thing and have the same opportunity."