HOW TO PARTNER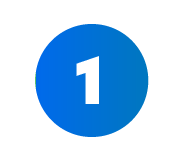 Connect with our partnerships team to discuss opportunities in your local community.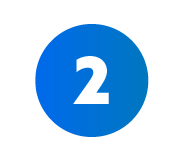 Provide input, as needed, on programs best suited for your local community and align on curriculum and instructional goals.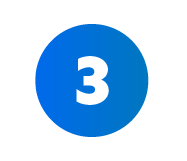 Work together, once the program is underway, to serve individuals in your area through program instruction, support, or funding needs.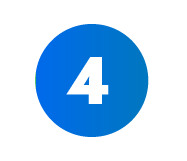 With twice as much practice as instruction, Generation and colleges together help prepare students for the next steps in their career journey.
[Generation is] very open to listening and trying. Everybody being able to share from experience or knowledge helps us become better." 
– Celes Oppedahl
Dean, Student Services – Workforce Development, Dallas College
Complementing Existing Curriculum
Our training provides opportunities for currently enrolled students to secure extra credentials and career advancement. 
Broadening Applicant Pool
Non-traditional students enrolled in training will be encouraged to continue their education as fully matriculated students.
Rapid and Affordable Upskilling
In a shifting employment landscape, Generation offers students a quick, affordable solution for reskilling/upskilling. We also provide upskilling and instructional coaching to our partner's staff.
Employer Connections
We have a business development team focused on securing regional employer partners for internships, apprenticeships, and full-time jobs.