Creating Pathways for Career Success
Generation USA prepares, guides, and supports people for life-changing careers.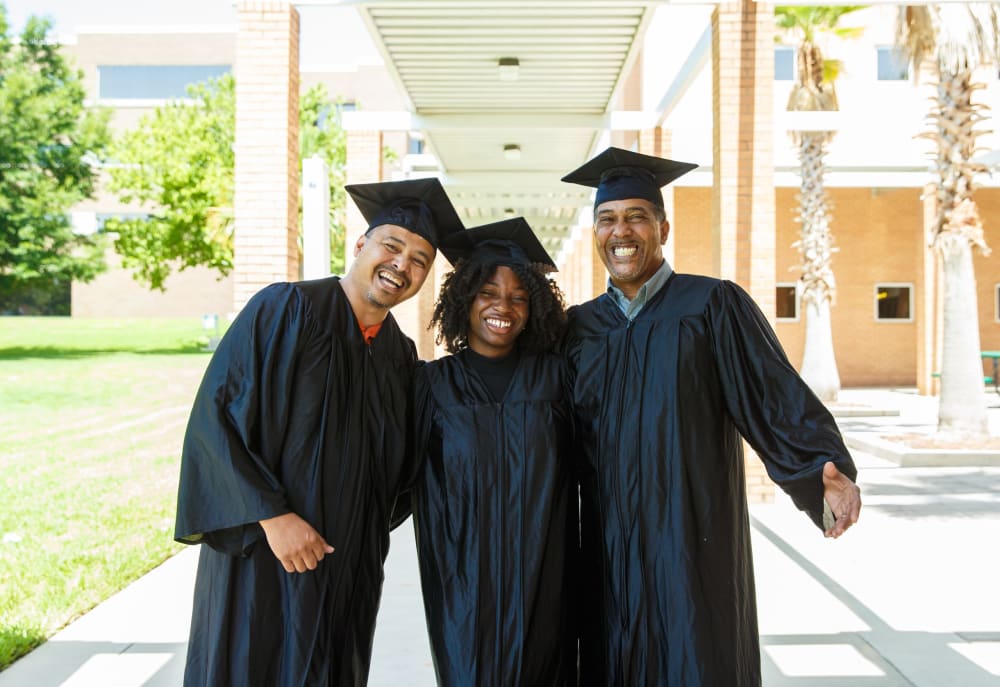 LETTER FROM CEO, SEAN SEGAL (OCTOBER 22, 2020)
Today, we announced a partnership with Verizon – one of the largest partnerships in Generation USA's history – to significantly scale access to free, tech-focused career training programs aimed at reskilling Americans. The partnership will enable Generation to support Verizon's goal of preparing 500,000 individuals for jobs of the future by 2030.
NOW ACCEPTING APPLICANTS NATIONWIDE
Some of our programs are now accepting applicants nationwide. The Digital Marketing Analyst, IT Help Desk Technician, Jr. Cloud Practitioner, and Jr. Web Developer programs are open to individuals around the country.
To learn more about our programs, click here to see when our next Virtual Information Session is happening.
FEATURED: JACKSONVILLE TEAM REACHES MAJOR MILESTONE
Generation in Jacksonville recently hit the 1,000-student mark, an important milestone for the program that began in 2016.
"It's the most students we've served in any one area across the United States, so we're really proud of that," says Alexandra Rudnick, a program lead for Generation USA, a workforce development nonprofit. "We feel established in this city in a new way. It feels like a meaningful accomplishment and the start of the next chapter."
Generation Delivers
Graduation Rate
80%
At each United States program, dedicated staff members work with students to ensure they reach graduation.
High Retention
77%
of Generation USA graduates remain in the same job one year after placement.
Job Placement
75%
of graduates are employed within 90 days of graduation.
Generation: Exactly What Employers Need
We focus on tracking and raising the return on investment (ROI) that employers get from recruiting and training. As a result, your new hires operate at higher productivity, with longer retention, and faster speed to promotion.
A gift to Generation provides people across the country with the support and training they need to begin a successful, sustainable career.
---