FINDING QUALIFIED TALENT IS HARD.
Generation makes it easier.
HOW WE SOLVE PROBLEMS
TALENT SCARCITY
Our bootcamp style programs offer a reliable pipeline of highly-skilled talent that's ready in just a matter of weeks.
ON-THE-JOB PERFORMANCE
Our training curriculum requires extensive practice of the specific activities that make a great employee so that our graduates are your best employees from day one on the job.
HIGH TURNOVER
Our curriculum teaches soft skills and behavioral and mindset skills to ensure our graduates understand the unique demands of a role before they start work. We provide mentorship and support during the first months of employment so that they stay on the job for the long term.
RESKILL EMPLOYEES
Generation partners with employers to reskill workers for new, in-demand roles, either at their current workplace or in a different industry / employer altogether.
How We Partner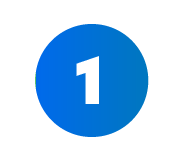 Connect with our partnerships team to discuss your hiring needs and priorities.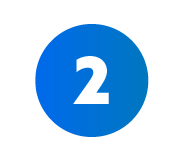 Provide input, as needed, to our curriculum team to customize a training program just for you.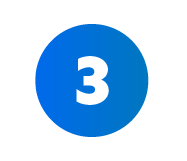 Once the program is underway, engage with learners to get to know them and so they can better understand your company and culture.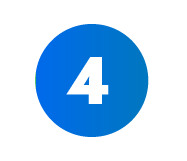 Interview and hire program graduates who are fully prepared to provide value to your team.
Reach out to us to start a conversation.