Meet Our Enrollment & Admissions Team!
Overview
Generation Enrollment and Admissions Coaches are here to support you throughout the application process – from determining your eligibility, to submitting your application materials all the way through enrolling in a Generation USA program. Get to their unique skills and expertise below!
Meet the Generation USA Enrollment & Admissions Team!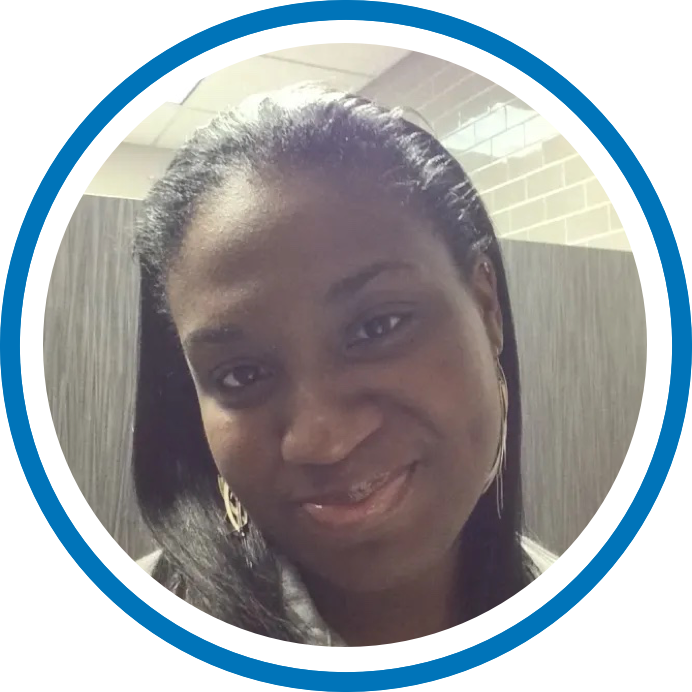 Natalie Dieudonné is a Manager of Enrollment. Natalie works hands on with applicants throughout the admissions process. She serves as a guide for applicants and a resource to ensure their application process is smooth from beginning to end. Having the opportunity to aid someone better their life is something Natalie truly treasures. Outside of her role, she is a fiction author that enjoys storytelling.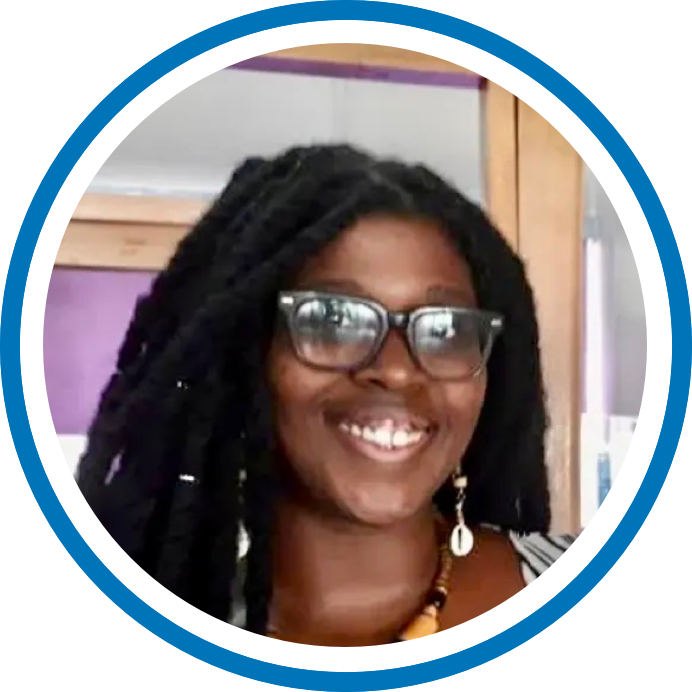 Omosede Eholor is a Manager of Regional Admissions. Omosede's passion lies deeply in supporting learners who aspire to overcome their circumstances and transition into meaningful and long-lasting careers, despite the many obstacles placed before them. She is energized by the unique ability to be front and center and drive impact in her role, while working in tandem with learners to discover their potential at the initial stages of this process.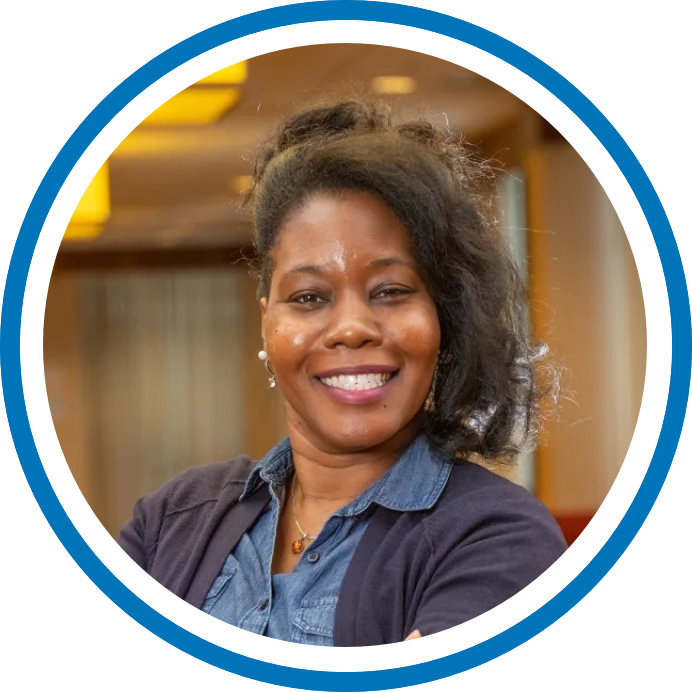 Kwanza Yates is an Enrollment Coach. In her role with Generation, Kwanza collaborates with local individuals and partners to identify what can be done to empower community members to create education to employment success through the programs Generation has to offer. She also helps guide learners as they create continued plans of success for themselves that will be sustainable long after their program has ended.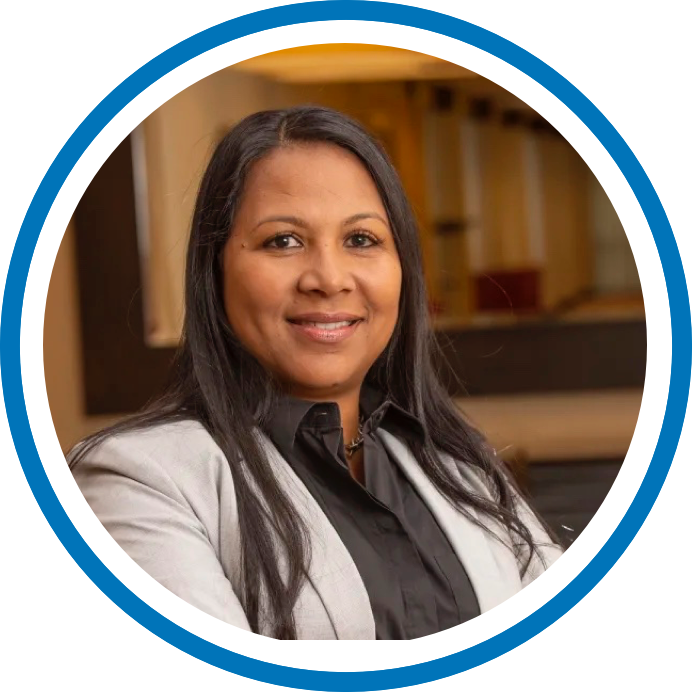 Donna Toney is a Manager of Regional Admissions. As a Generation "OG," Donna is goal-oriented and passionate about the Generation USA mission. Her work has given her the platform to support and guide learners, and offer access to training they may have thought unobtainable to them. She is a lover of life and a strong believer that developing strong relationships is the foundation of everything she does professionally and personally. "If you are NOT willing to learn, no one can help you. If you are DETERMINED to learn, no one can stop you!"
Connect with a Generation USA Enrollment Coach!
All Generation applicants will be paired with an Enrollment Coach to support them through the applicaiton and enrollment process. To start your Generation USA journey, visit our Enrollment and Admissions application page!
You can find more resources, services and guidance – both internal and external to Generation – in the Student Hub.