Training Accelerator Programs
In partnership with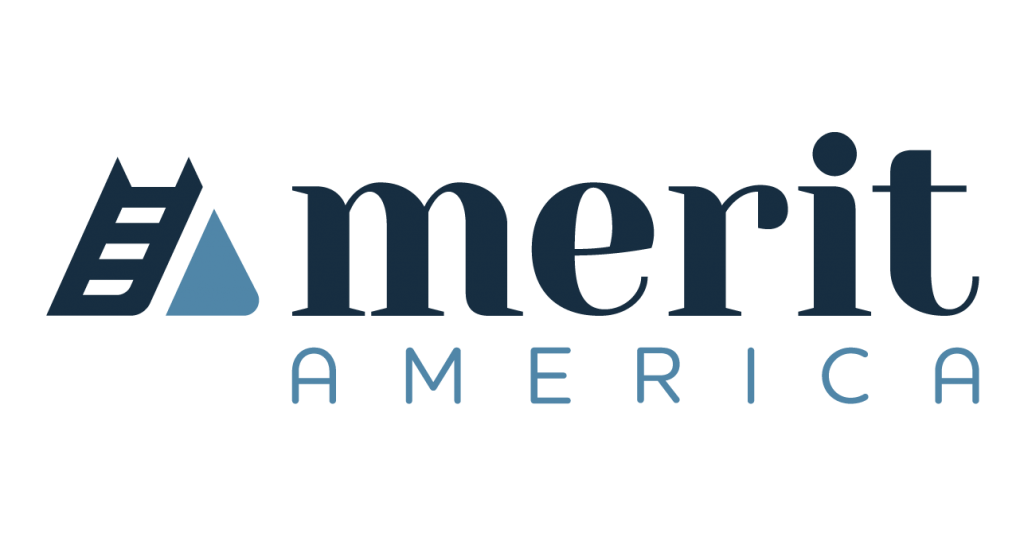 Build a career in IT Support, Cloud, Web, or Digital Marketing with Generation USA, a nonprofit organization that provides you free career training paired with the support you need. 
Generation is not your average Zoom class:
Games and activities; 70% of your class is practice, not instruction

Teaching assistants, instructor support,  and study groups to help you succeed

Life coach for any challenges you might be facing, child care, housing, family 

Talk with  industry professionals during your day 

Access to free job search and resume builder software and platforms 
To learn more about the student experience at Generation USA, ask questions about our programs and admissions process, and engage with fellow prospective learners and staff, click here or visit our events calendar for the next virtual information session.
Which program is right for you?
Current Program Offerings
ADMISSIONS PROCESS
1. ELIGIBILITY QUESTIONNAIRE
Begin by completing a questionnaire that will determine if you are eligible.
2. APPLY
Apply for the program you are eligible for and complete all steps.
3. ASSESSMENTS
Complete applicable assessments.
4. INTERVIEW
You'll be redirected to a 3rd party platform, HireVue, to complete a video interview. The interview helps us get to know you a bit more and allows you to tell us the things your application doesn't say.
5. ADMISSIONS REVIEW
Your complete application, assessments, and interview will be reviewed by an admissions counselor who will determine your eligibility. Next, complete the support questionnaire. This helps us better understand specific needs.
6. ADMISSIONS DECISION
You will be notified via email once a decision has been made regarding your admission and next steps.
LEARNER EXPERIENCE
Learn more about the typical journey a Generation student takes in our Training Accelerator programs.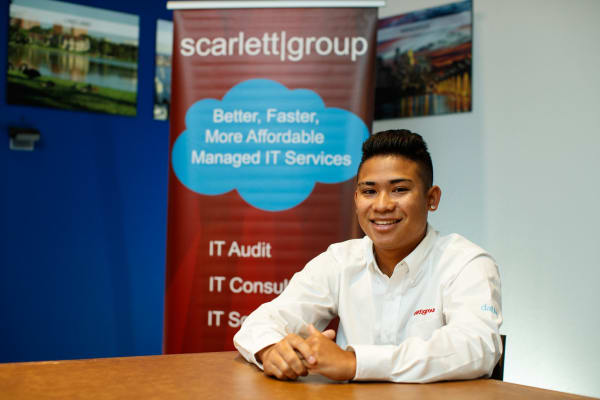 LEARNING OUTCOMES
After program completion, there are four potential outcomes for which a student may choose as part of our Training Accelerator Programs.
Learner Support
Students enrolled in Generation Training Accelerator programs have access to various resources and support from our support team. These include:
Learner Orientation
Coaching and Mentoring
Support & Resources
Instructional Support
Transition to Alumnihood
Featured Video
USA Technology Program
In the technology sector, Generation trains you for computer-user support and network support roles—well-paid, middle-skills jobs with strong career pathways. After completing the program and taking the exam, you will have your CompTIA A+ certification. These industry-recognized credentials provide you with the skills to quickly progress in a technology career in one of multiple sectors.