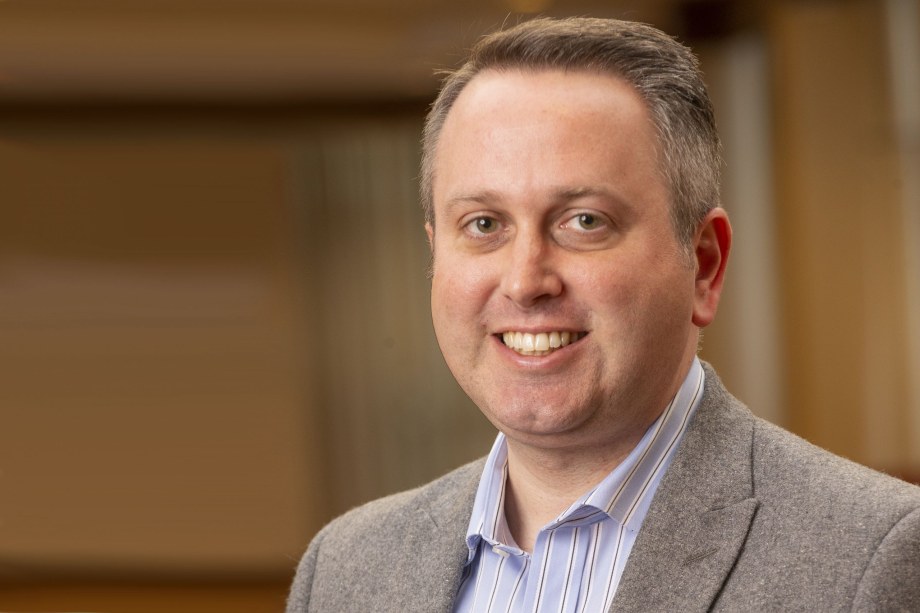 LETTER FROM CEO, SEAN SEGAL
As the father of a 6- and 3-year-old, I spend a lot of time watching Disney movies. This past weekend, I watched "Frozen 2." One of the key lessons (in true Disney fashion) comes in the form of a song, with lyrics that most aptly resound: "In a time when you can't see the future, you do the next right thing."
Across the globe and around the country, our neighbors, friends, and relatives are being affected by a virus none of us had even heard of until a few months ago. We're waking up to news every morning that has thrown us off of our daily routines and has hurt some of our most vulnerable populations in ways we could have never predicted. While we don't know what is going to happen next, I can promise you that we're going to make every effort to do the next right thing for our students, alumni, and partners. 
Last week, Generation USA made some difficult choices that changed our operations. On Thursday, we decided to postpone some of our upcoming cohorts. On Friday, we decided to cancel most of our in-person classes, finishing some cohorts online. To our students, alumni, and prospective students, please know this was an incredibly hard decision. We know you need us and we are still here for you. 
In light of this, we've begun to compile a compendium of resources here for our prospective and current students, alumni, and partners. We'll be sharing webinars, articles, and resources to help you through this challenging time from some of the best thought leaders we know – the Generation USA staff! We have compiled resources for parents and families while their children are at home with them. We'll be adding more resources as we develop them, so please check back frequently.
If you're interested in an upcoming class, please share your information with us on our contact form. I can't predict when we'll resume normal operations but as soon as it's safe, our program staff will be in touch. We are currently running an online program – Customer Service Supervisor. I encourage you to apply and we'll contact you if you qualify and have been accepted. We'll be working to launch more online programs and you can always get the most up to date information on our website.
To our partners and other organizations around the country. We've been operating as a remote organization since our inception and we've learned some things. We know many of you are new to this so we'll be sharing these best practices with you over the coming weeks. I want to implore, our organization thrives on partnership – it's at the very core of who we are. I encourage you to reach out to us on our social media channels and let us know how we can help or if you have ideas about how we can collaborate! 
One of our core values is we Go Further, Together. Never has there been a time where this has rung more true. As a world, as a country, and as a team, we will find a way to support and serve our constituents and those most in need. This is the Generation way. 
In service,
Sean Segal
Generation USA CEO