Jacksonville
IT Help Desk Technician
Build your skills in computer-user and network support—and unlock your career.
Apply Now!
In the technology sector, Generation trains you for computer-user support and network support roles—well-paid jobs with strong career pathways. After completing the program and taking the exam, you will have your CompTIA Fundamentals & A+ certifications. These industry-recognized credentials provide you with the skills to quickly progress in a technology career.
Presented in partnership with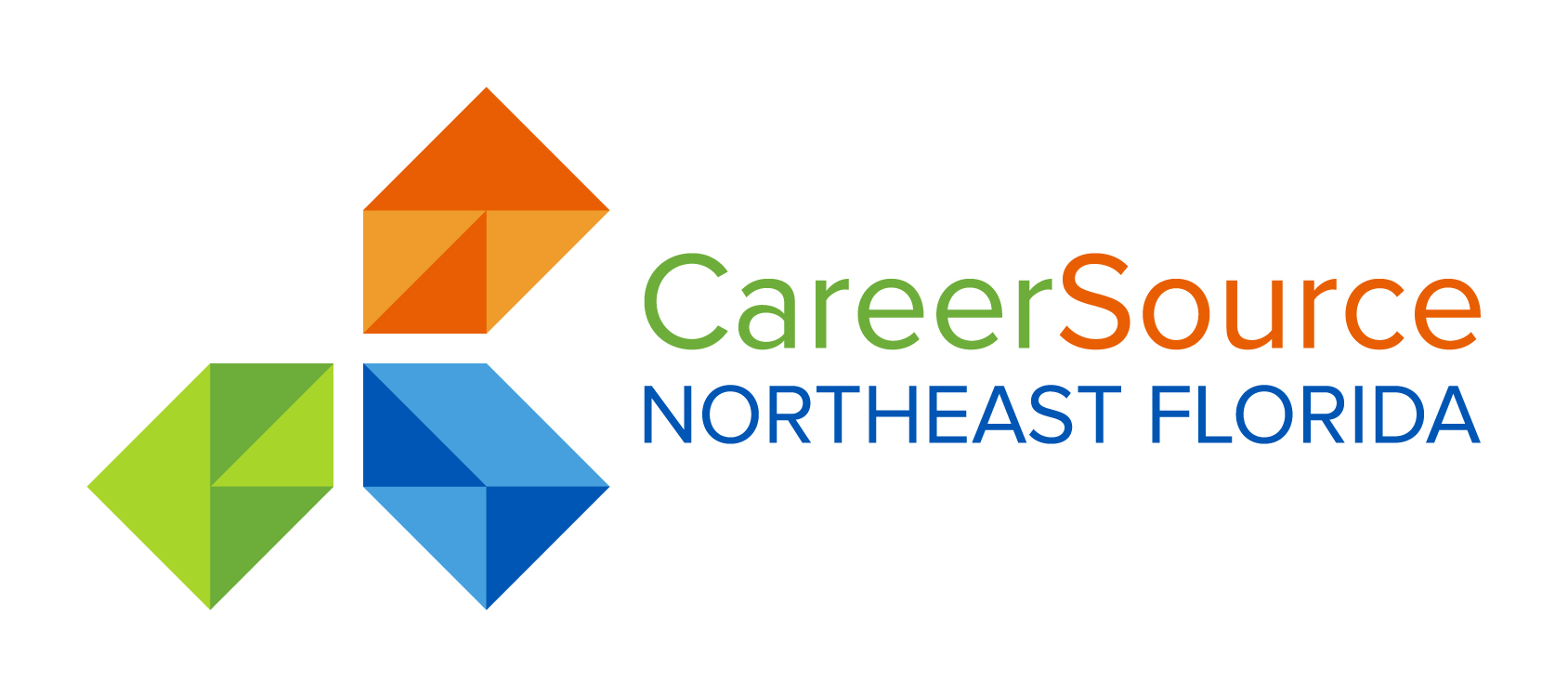 What is an IT Help Desk Technician?
The hero of any office, the IT help desk technician keeps technology running smoothly so that businesses can get the job done. As a help desk technician, you'll turn technology frustrations into solutions, identifying issues and troubleshooting when one of your colleagues is having technology problems. In addition to communication and teamwork skills, you'll graduate from Generation with a CompTIA A+ certification that will make you a valued member of any IT team.
Skills Earned
Technical Skills
---
We'll help you learn the technical skills with lots of hands-on, interactive sessions. By the end, you'll know to:
Set up equipment
Install hardware and software
Update technology for a team
Plan for responding to technology issues
Behavior & Mindsets
---
In every job, there are key skills that will help you be successful. We'll help you learn how to:
Plan for responding to technology issues
Face new challenges
Set career goals
Solve problems
Communicate effectively
Adapt to new situations
What your journey will look like
1

Step 1

Complete an application.

2

Step 2

Complete Generation's orientation process with Generation staff. Together, we'll make sure you're ready to begin class with the resources you need to succeed.

3

Step 3

Begin your training. Complete all assigned homework and come to class each day ready to learn and engage with your cohort and your instructor.
4

Step 4

As training progresses, you'll work with the Generation team on mock interviews and perfecting your resume.

5

Step 5

Graduate and celebrate your achievement with your friends and family.

6

Step 6

Continue to advance your career in the retail or service industry. Share your successes with the Generation team and stay connected with Generation.
How we prepare you
In a world of job training programs, Generation takes a different approach to help you succeed. Generation instructors and mentors get to know each student and are there with resources, tools, and information if a student encounters a barrier.
Coaching
The instructors and mentors at Generation aren't just teachers, they're coaches who stand by their students through successes and challenges.
Resume Building
The right resume can open the door to new career opportunities. Generation students learn how to create a resume that showcases their skills and experiences.
Interview Rehearsal
By conducting mock interviews, then providing real-time feedback and coaching, the Generation team ensures that all graduates feel confident and prepared to interview.
Ongoing Support
After graduation, mentors and instructors continue to check in with alums, providing support with the job search and advice for continued success.
Ongoing benefits of Generation
A Trusted Network
Continued contact with the Generation graduate network
Events
Events and workshops to help you keep growing
Give Back
Become a mentor to help others
Support
Troubleshoot your job challenges
Questions? Reach Out!
The Generation team looks forward to hearing from you and sharing how Generation can help you reach your goals.
Call: 904-428-4428
Weaver Center for Community Outreach
616 A Philip Randolph Blvd.
Jacksonville, FL
32202