Dallas, TX
IT Support Specialist
Kick Start Your Technology Career Today
NO COST
ONLINE
Join our free, fully online 12-week program to jump-start your career in tech as a IT Support Specialist.
As part of the Verizon Skill Forward Initiative, Generation USA offers you the opportunity to learn all you need to be successful in a long-term career – from the technical knowledge to the soft skills that will help you achieve your potential.
After completing the program and taking the exam, you will earn your industry-recognized CompTIA A+ certification. After the program, graduates have the opportunity to explore different learning outcomes like apprenticeships, internships, continuing education, or full-time employment.
This program is part of our Training Accelerator programs. Learn more about the admissions process and support benefits here.
Schedule
12 Weeks
Monday - Friday, 9AM-5PM
Course Level
This program is designed for beginners.
Certifications
CompTIA A+, Google IT Support Certificate
Upcoming Program
July 20, 2022
Presented in partnership with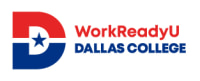 What does an IT Support Specialist Do?
The hero of any office, the IT Support Specialist keeps technology running smoothly so that businesses can get the job done. As an IT Support Specialist, you'll turn technology frustrations into solutions, identifying issues and troubleshooting when one of your colleagues is having technology problems.
Is this program right for you?
The Soft Skills
In every job, there are key skills that will help you be successful. We'll help you learn:
The Technical Knowledge
Our IT Support Specialist (ITSS) program is designed to equip learners with the skillsets and expertise they need to succeed:
Computer Networking Essentials
In this section, you will study:
The Network Layer
The Transport and Application Layers
Networking Services
Connecting to the Internet
Troubleshooting and the Future of Networking
IT Infrastructure Services
In this section, you will learn:
Network and Infrastructure Services
Software and Platform Services
Directory Services
Data Recovery & Backups
The Learning Process
Online Instruction
Introduction to new topics will be covered by instructors and teaching assistants. They will cover topics through a combination of lecture and live coding.
Mentored Exercises
Apply your understanding of these new topics by doing - but don't worry, you'll have access to instructors and teaching assistants if/when you need guidance. On average, 75% of our programs are practice vs. instruction.
Real-World Experience
What good is all this knowledge if you can't apply it? By the end of this program, you will be prepared to complete the CompTIA A+ and Google IT Support Certifications.
Materials to Keep Going
Whether you continue your journey with self-study, or take the next steps to pursue a career in web development, we'll give you personalized guidance on how to continue after graduation.
Offering English Language Learning ClassesIn partnership with Voxy EnGen
Voxy EnGen is a digital English program designed to empower non-native English speakers.
Personalized instruction
Access to different levels of English-language instruction that helps you meet your goals.
Learn from anywhere
Works on a phone, tablet, or computer. Learn English anytime, anywhere, 24/7.
Lessons
Interesting and fun lessons with content that is constantly updated.
Industry-specific courses
Over 64 courses to prepare you for the jobs of the future.
Your Day at a Glance
Schedule Overview
You will participate in several different types of instructional sessions throughout your program that are tailored to help you succeed in work and in life.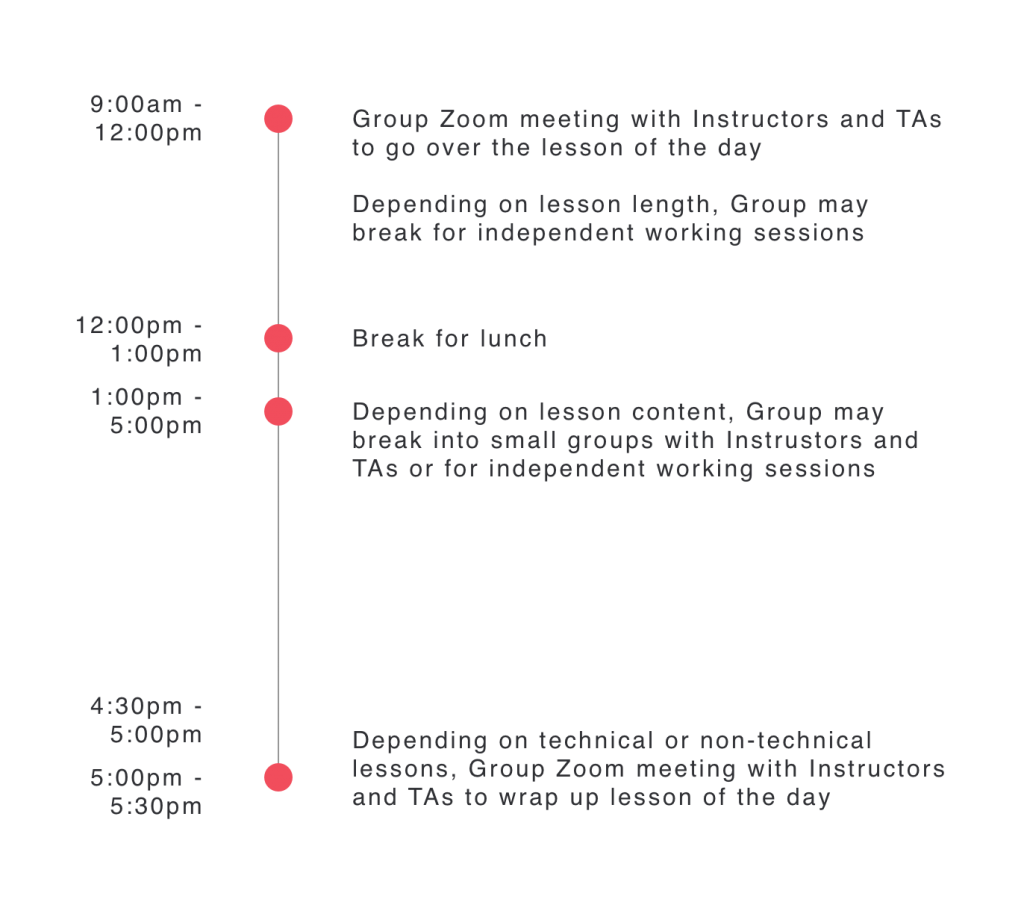 Start Your Generation Journey Today
What You'll Need To Start
Live within 60 miles of Dallas, TX (proof of address required)
No prior technical training or web development experience is required.
Technology assistance is available to students who qualify.
When you apply to Generation, you join a community of fellow learners, educators and advisors who are there to cheer you on from the application process through graduation and beyond.
Learner Testimonials
"
Generation has meant an opportunity for change for me with a positive trajectory towards a career in IT. For the first time, I feel confident that I will make it in this field, and I am willing to do what it takes. Generation has enabled me to meet all types of interesting people, including staff members, whom I hope to have lifelong friendships with and cheer on their successes.
"
Aziza Johnson
IT Support Specialist, Memphis Cohort