Your Life Coach Corner
Life Coaching
Overview
Learn more about Generation Life Coaching and how a Life Coach can support you!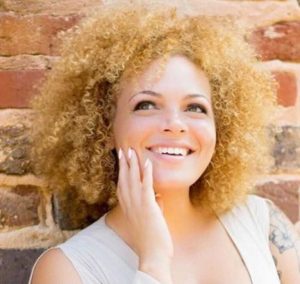 Meet Alyson Meadows, Generation Life Coach!
Over the past six years Alyson has served as a Health & Wellness Coach and Yoga Instructor through which she has supported hundreds of individuals in creating self-driven action plans in effort to achieve a healthier lifestyle.
Additionally, Alyson is the founder and Certified Yoga instructor of SoulSPEAKS Yoga, a unique Yoga program that infuses music, breathing techniques, and body movements to educate both children and adults on the benefits of Yoga as an effective practice to help relieve stress and enhance physical fitness.
As a Generation Life Coach Alyson will be available to meet with you virtually, supporting you in health, wellness and life management skills. Alyson is available weekly for office hours.
During your coaching session Alyson will support you in developing clear action steps to help meet your specific need(s). As your support system our goal is to equip you with the tools to help you succeed both personally and professionally.
Click here if you are ready to meet with your Life Coach!