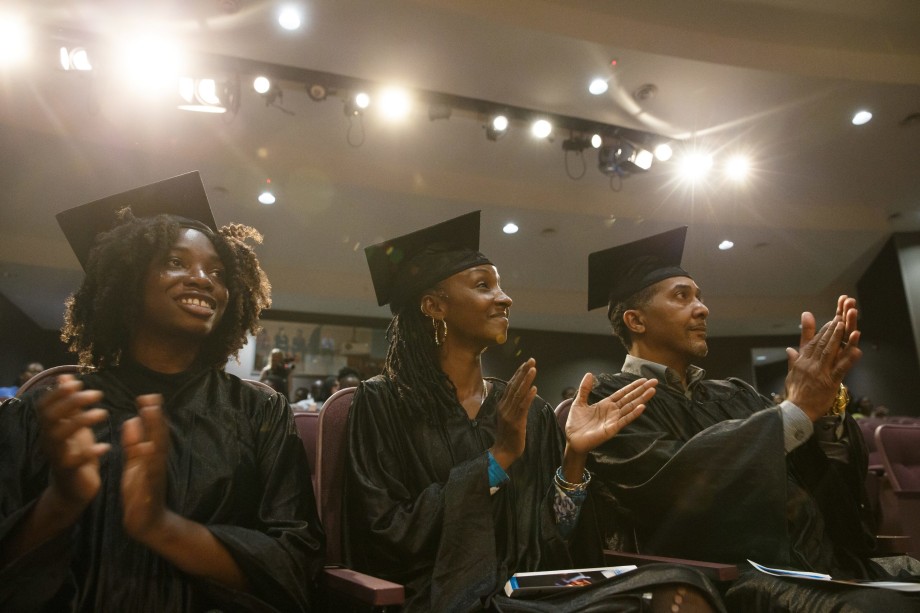 Top 5 Resources in GenConnect: Generation USA's Official Alumni Online Platform
Generation USA's official online alumni platform, GenConnect, offers free online networking, job opportunities, and career resources. Here, we've compiled the top five resources in GenConnect. Signing up is easy and free. Register for your account at https://genconnect.generation.org and explore!
Virtual Coaching
Virtual career coaching sessions provide students and alumni with one-on-one professional career coaching assistance, connecting you to industry experts and human resources professionals. The sessions focus on three areas: resume/cover letter building, interviewing skills, and general career advice. Discussions are held on GenConnect, our online alumni community space, through video conferencing, making it easy for alumni to participate with a smartphone or any video-enabled device. If you're interested, sign up for a session here. 
Job Board
GenConnect's job board offers lists of job opportunities, curated by our alumni team and staff. The bonus? If a Generation alumnus or alumna work at the company you're applying to, their name and job title will show up in the description. This networking opportunity could give you an additional foot in the door before your interview, so take advantage of these postings and apply for jobs through GenConnect. 
Explore the Community
Did you know that Generation has over 2,500 graduates nationwide? In "Explore the Community" you can see fellow alumni across the country in various industries. Expand your network by connecting with them. The "map view" feature also lets you see what cities our alumni live in, all across the country. Get in there and get networking! 
Career Advancement
Looking to advance your career? Check out resume templates, articles about moving up the career ladder, and professionalism. Star your favorites and read them one-by-one. 
Instructional Resources 
Soft skills are high on hiring managers' priority lists. In a 2016 study from the assessment company Wonderlic, 93 percent of employers said that soft skills are either an "essential" or "very important" factor in hiring decisions. Want to dig in a little more on "Behavior Skills and Mindsets"?  Great news! There's a whole section in GenConnect devoted to them. There, we share articles like "The Importance of Mindset," and "Growth vs. Fixed Mindset." Take a look and keep working on those important soft skills.