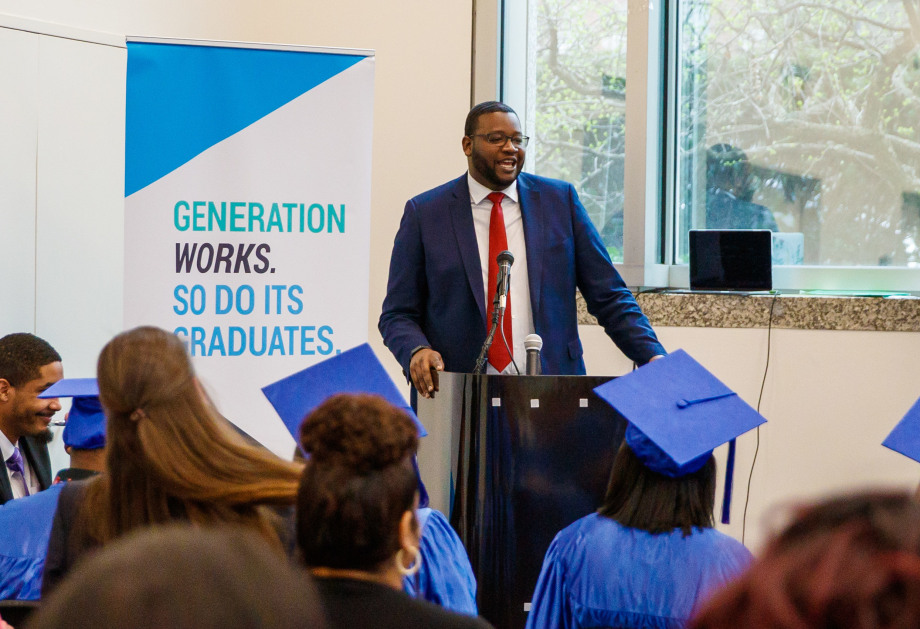 'This is the start. It's not the conclusion.'
Delaware Secretary of Labor, Cerron Cade, delivers keynote address for
Universal Banker graduation ceremony
On April 5, the Innovation 1313 coworking space in downtown Wilmington was filled with energy, excitement, and graduation caps. Fifteen young adults sat with the audience, ready to celebrate their graduation from the Generation Universal Banker program. Keynote speaker Delaware Secretary of Labor, Cerron Cade, addressed the audience of graduates, family, and friends.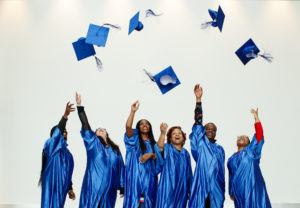 "I want to thank Generation and partner Wilmington Leaders Alliance, and thank all of the alumni and supporters. But mostly, I want to recognize the graduates here today. To get a great job, you have to have the skills," said Delaware Secretary of Labor, Cerron Cade, who shared his reflections during the keynote address. "Now that you have these supporters, you will never be alone."
Starting a New Chapter
Friday's celebration recognized the end of a journey and the start of a new chapter as the graduates became alumni of the Generation program. The journey wasn't easy. Each graduate completed five weeks of full-time, boot camp-style intensive training. Instructors started the program focusing on developing the technical skills and knowledge students need to succeed in retail banking positions, including handling cash and preventing fraud.
Along with technical skills, participants also spent time building soft skills for succeeding in the job search and thriving in a new career. These sessions included role plays and team sessions focused on persisting through challenges.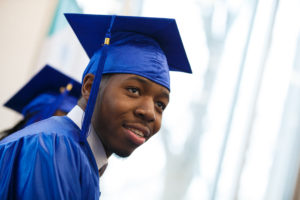 "You (Generation staff) changed our lives. You are life-changers. I don't come from a stable family and a stable home. I was consumed in negativity and I knew that wasn't me. I had to break away from that. I wanted to better myself and do something with my life," said graduate TyJahn. "We stuck with it. We got through. It's not where we start. It's where we can go." TyJahn is currently in the interview process with several local banks.
Generation instructors and mentors coached each graduate through mock interviews and spend time reviewing resumes to ensure that participants are showcasing their talents. Representatives from local bank branches, including Capital One, WSFS Bank, and M&T Bank also visited Generation classes to share with students what they look for in new employees.
"I am so proud of all of you," said Herbert Broadwater of WSFS Bank Talent Acquisition. "I'm honored to be a part of this process. I ask you to go forward with pride and always be ready."
The Universal Banker program is supported by the Wilmington Leaders Alliance (WLA) and began serving students in fall 2018 and graduated 39 students in the first two cohorts.