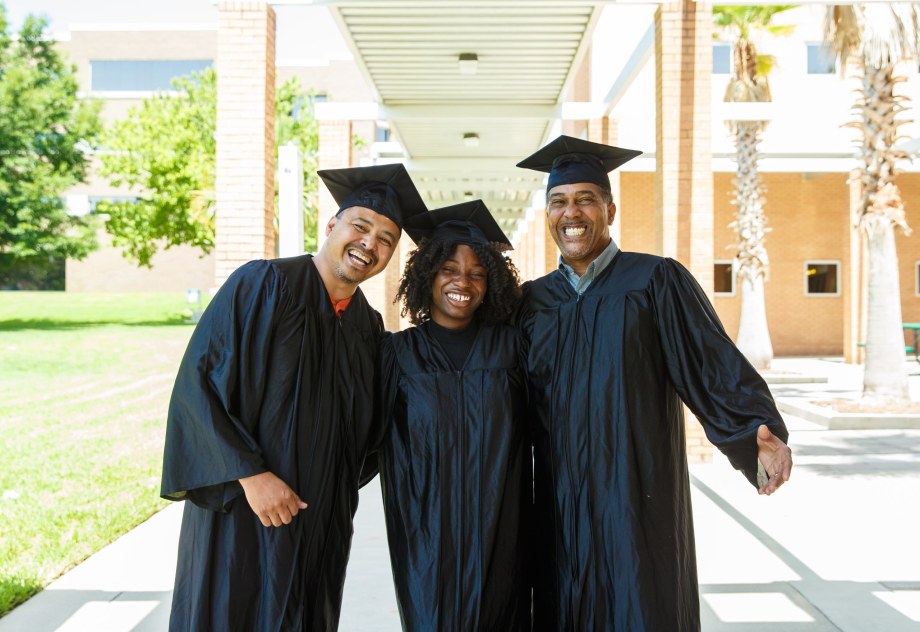 LETTER FROM CEO, SEAN SEGAL (OCTOBER 22, 2020)
"What you do makes a difference, and you have to decide what kind of difference you want to make." – Jane Goodall
Today, we announced a partnership with Verizon – one of the largest partnerships in Generation USA's history – to significantly scale access to free, tech-focused career training programs aimed at reskilling Americans. The partnership will enable Generation to support Verizon's goal of preparing 500,000 individuals for jobs of the future by 2030. This effort is part of Citizen Verizon, their responsible business plan for economic, environmental, and social advancement.
Already, we've already gotten off to a great start to support this goal. In August, last I wrote, we were in the initial planning stages, launching programs, and preparing. Today, Generation USA is recruiting students in 12 cities: Dallas, Las Vegas, Memphis, Miami, New Orleans, Seattle, Spartanburg, S.C., and Washington D.C., with new markets launching in 2021. In NYC, San Juan, PR, Jacksonville, and Wilmington, we're continuing to run our Rising Talent programs in healthcare, customer service and hospitality, and the trades. Newly-designed, fully online programs and curricula in web development, cloud, digital marketing, and IT classes are set to begin in November.
Partnering with Verizon is part of our ethos — we know no one organization can do this alone. This is why we're also excited to collaborate with higher education institutions and community colleges across the country to implement our programs. Building on work over the last few years, we're excited to expand our partnership with colleges like Miami Dade College and launch new ones, such as with the University of the District of Columbia. We look forward to announcing additional college partners over the coming weeks.
We don't move slowly at Generation. It's in our nature to learn and affect change quickly and we know the unemployment problem in the U.S. is extensive. In fact, a recent study by the University of Chicago estimates that 42 percent of layoffs will become permanent and the impact, both in terms of health outcomes and economic damage, has been felt more acutely by communities of color.
Likewise, cutting-edge tech, like 5G, will only accelerate the changes in how we work. As a valued partner, Verizon is committed to ensuring no one is left behind, especially those who face economic disparities and unequal access to opportunities to help advance their skills, their education, and their chance for economic prosperity. They, like Generation USA, believe reskilling and upskilling are essential to close the opportunity gap and expand access to digital skills so that all communities can benefit from advanced technologies. And we are so grateful for their support.
With that in mind, we've designed our new programs specifically for workers who are unemployed, underemployed, facing job displacement due to automation, or further challenged by the pandemic to be delivered at scale; and as always, providing both technical and professional "soft skill" training and support. We will remain focused on who we traditionally serve, those facing systemic challenges, Black and LatinX applicants, women, and those who do not have a four-year degree. For these individuals, the existing education-to-employment system hasn't worked, and we know they face a variety of roadblocks including lack of transportation, family and parenting challenges, and food and housing insecurity.
Generation USA gives students a strong foundation and the necessary support to manage their lives during training so they can focus on learning and achieving their goals. Together with Verizon, we're creating new opportunities for our students and grads to not just live but thrive.
In service,
Sean Segal
Generation USA CEO