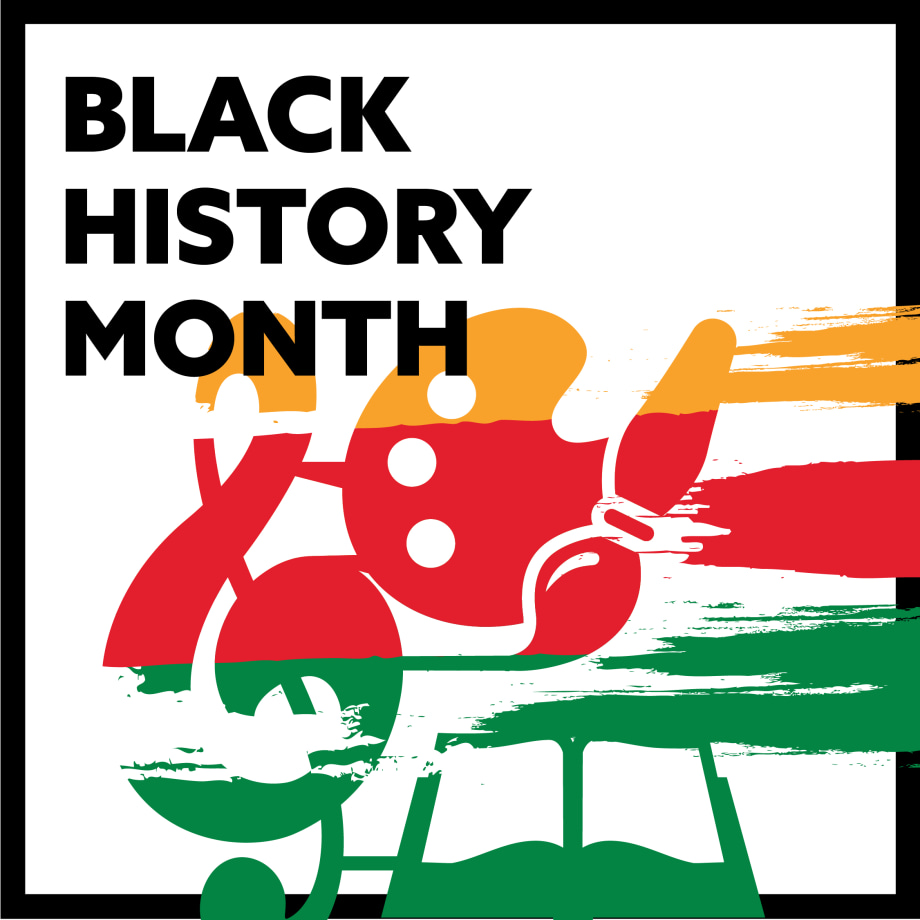 LETTER FROM CEO, SEAN SEGAL (FEBRUARY 1, 2021)
"Change will not come if we wait for some other person or some other time. We are the ones we've been waiting for. We are the change that we seek." —Barack Obama
I began my career as an 8th-grade history teacher and one of my most difficult tasks was reconciling the vision and promise of our nation with our history of racial injustice. I had to explain to my students that centuries ago, in 1619, enslaved people were stolen from their home continent of Africa and brought to America. That in 1787, at the Constitutional Convention, delegates bargained to ensure that the enslaved population only counted for three-fifths of the state's total population, changing forever the American south. In fact, not until 1863 were enslaved people "freed" when the Emancipation Proclamation was issued.
But even after these grave injustices, our country doubled down. We followed slavery with decade upon decade of massive unequal access to public education, healthcare, and housing. In 1870, "Jim Crow" laws were established in the South and I taught of how Black people couldn't use the same public facilities as white people, live in many of the same towns, or go to the same schools. That interracial marriage was illegal, and most Black people couldn't vote because they were unable to pass voter literacy tests – which were created solely for this purpose.
I acknowledge now, and I acknowledged to my students then, that this barely scratches the surface of Black history in America. I knew then, and I know now that, as a country, we have yet to reconcile that America was built on the backs of enslaved people and this very history.
So where was the hope for the students I taught? Well, I explained that in the 1950s and 60s, an amazing movement rose up. That Rosa Parks, Martin Luther King, Jr., and the Freedom Riders drew international attention. If I were in the classroom today, I'd point to the continuation of that movement, and that only six years ago, three organizers, Alicia Garza, Patrisse Cullors, and Opal Tometi, created a Black-centered political will and movement building project called #BlackLivesMatter in response to the acquittal of Trayvon Martin's murderer, George Zimmerman.
At Generation, we celebrate Black history month not to forget about the inequity of our past and present, but to focus on the individuals that have always moved our country slowly towards justice. We celebrate knowing that we have some small part in creating a new Black history in America, but ensuring more opportunity for our graduates and their communities. We celebrate the hope and resilience of a community that makes up over 60% of our learners.
In June, I wrote a letter to reaffirm our commitment to Black Lives Matter and promised to work to dismantle these systems of oppression and address racist behavior and ideologies. Since that letter, thanks to a partnership with Verizon, we have doubled-down on our promise to affect change at scale and train 500,000 individuals by 2030, focused on who we traditionally serve, those facing systemic challenges, Black and LatinX applicants, women, and those who do not have a four-year degree.
Join us this month and all months in 2021, as we spotlight some of the Black voices and talents in our Generation community and offer insights on how we all can do our part to move toward more equitable and inclusive workplaces and communities. Seize this opportunity, as we do, to embrace 'the change we seek' and commit yourself to owning this moment and owning our collective responsibility in the effort.
In service,
Sean Segal
Generation USA CEO