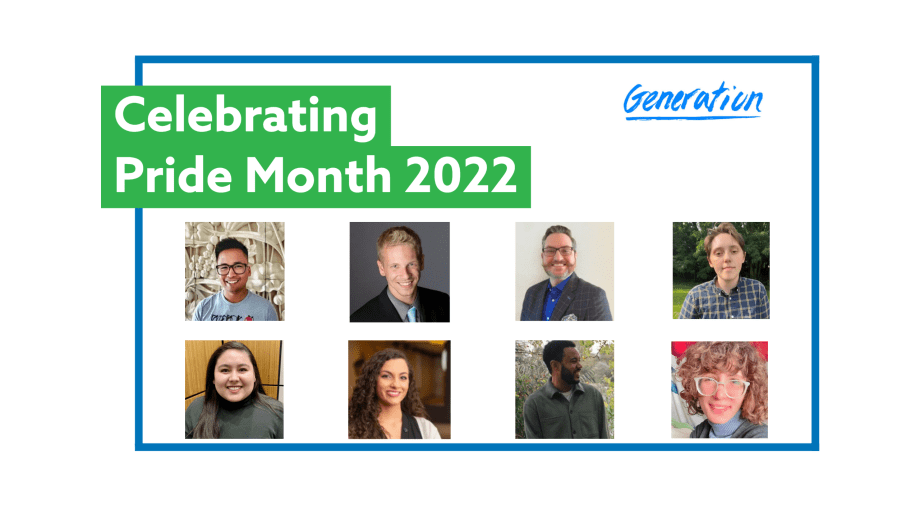 Celebrating Pride Month 2022
A Message of Pride from Generation USA
Amid the growing calls around the world for an end to systemic racism, racial profiling and police brutality, this year's Pride feels all the more urgent and necessary.
Born in part out of the Stonewall Riots – a protest led by drag queens and trans women of color against police brutality – Pride Month is an opportunity to focus on the ways we can both celebrate and support the LGBTQIA+ community, and push ourselves and those around us to affirm its intersectionality with racial justice through our thoughts and actions. This work aligns closely with Generation USA's missions to prepare, place and support underrepresented learners regardless of background.
As we continue to develop an inclusive environment at Generation – from the work we do with our learners, partners and internally with fellow staff – we want members of our LGBTQIA+ community to feel supported and affirmed, and to know that they belong!
Within this work, we also also want to center LGBTQIA+ Allyship in ways that are intentional, collaborative and empowering for all.
In line with this mission, we'll be sharing Pride content from across the Generation USA community throughout the month of June. We look forward to celebrating and uplifting these voices!
Happy Pride,
Erin Berry-McCrea, Ph.D.
Director of Diversity, Equity and Inclusion
Generation USA
Dr. Erin Berry-McCrea is an Interdisciplinary Practitioner with a background in Sociolinguistics, Emerging Media, Diversity, Equity, and Inclusion, and Organizational Communication. She holds a Ph.D. in Language, Literacy, and Culture from The University of Maryland, Baltimore County (UMBC) and an M.A. in Organizational Communication from Bowie State University.
In 2018, she was awarded the National Council of Teachers of English (NCTE) Early Career Educator of Color Leadership Award for her work in and outside of the classroom centering Digital Literacy, Equity, and Inclusion.
–––
Haley Quinn
Generation Learner, JCP Cohort
Haley Quinn is an office manager at a thrift store. Their favorite hobbies include writing and hanging out with their cat, Honeybee. Haley joined Generation with no prior tech experience after taking the Generation USA program quiz. Shortly after, they joined the Junior Cloud Practitioner cohort. Haley loves the freedom to work remotely and online and is excited to take the next big step in their career!
"
The teachers were super accommodating of peoples' schedules and everyone was understanding and accepting of peoples' lives outside of Generation.
"
–––
Angelo Jasa-Phillips
Director of Marketing, Generation USA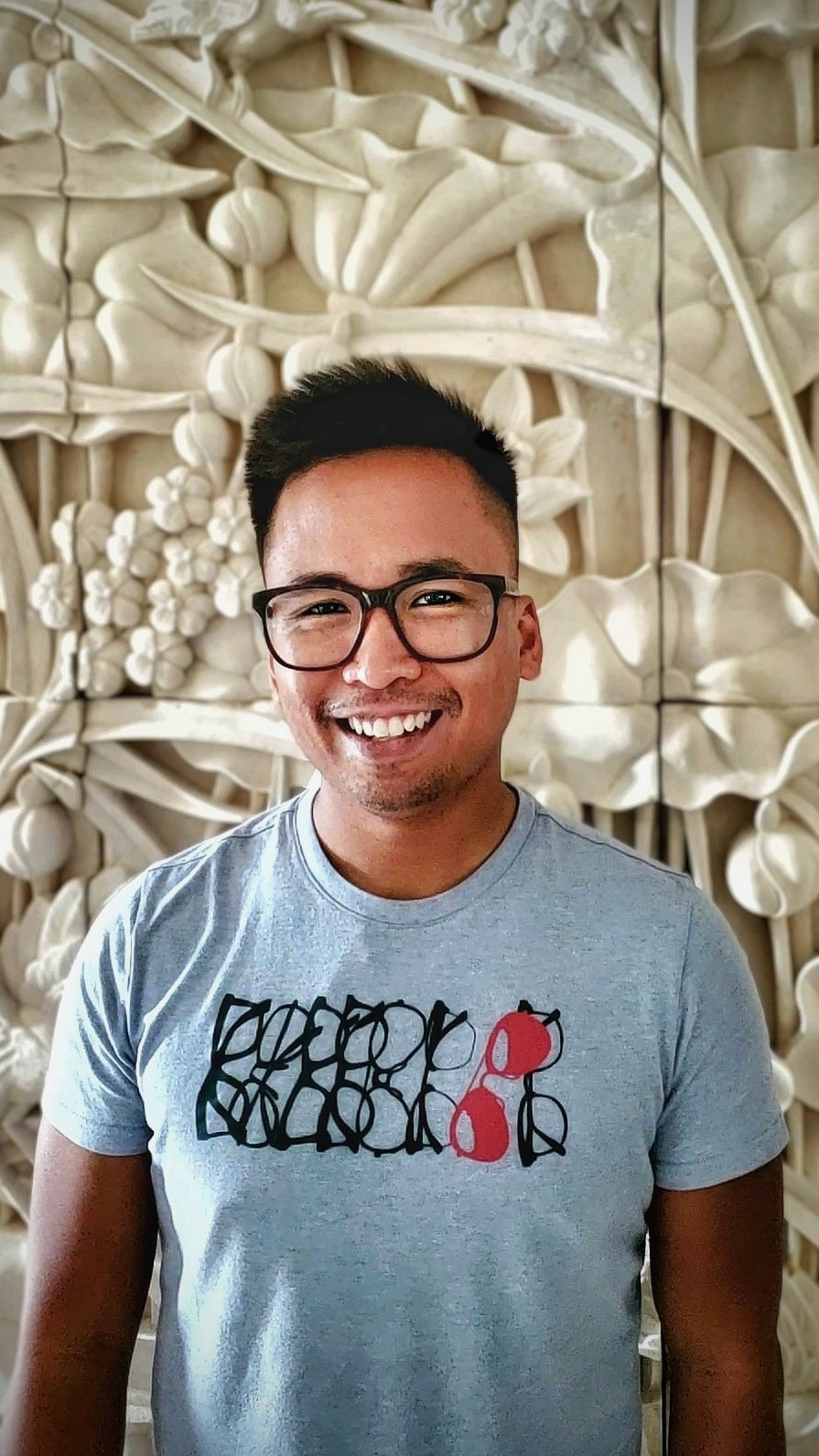 "
Being able to live your honest and authentic self. Being able to not only survive, but thrive based on who you truly are, who you love, and the community you serve. Being able to celebrate and reflect on those that paved the way toward equality, equity, and inclusivity for the LGBTQ+ community.
"
–––
Lauren Ray
Placement Coordinator, Generation USA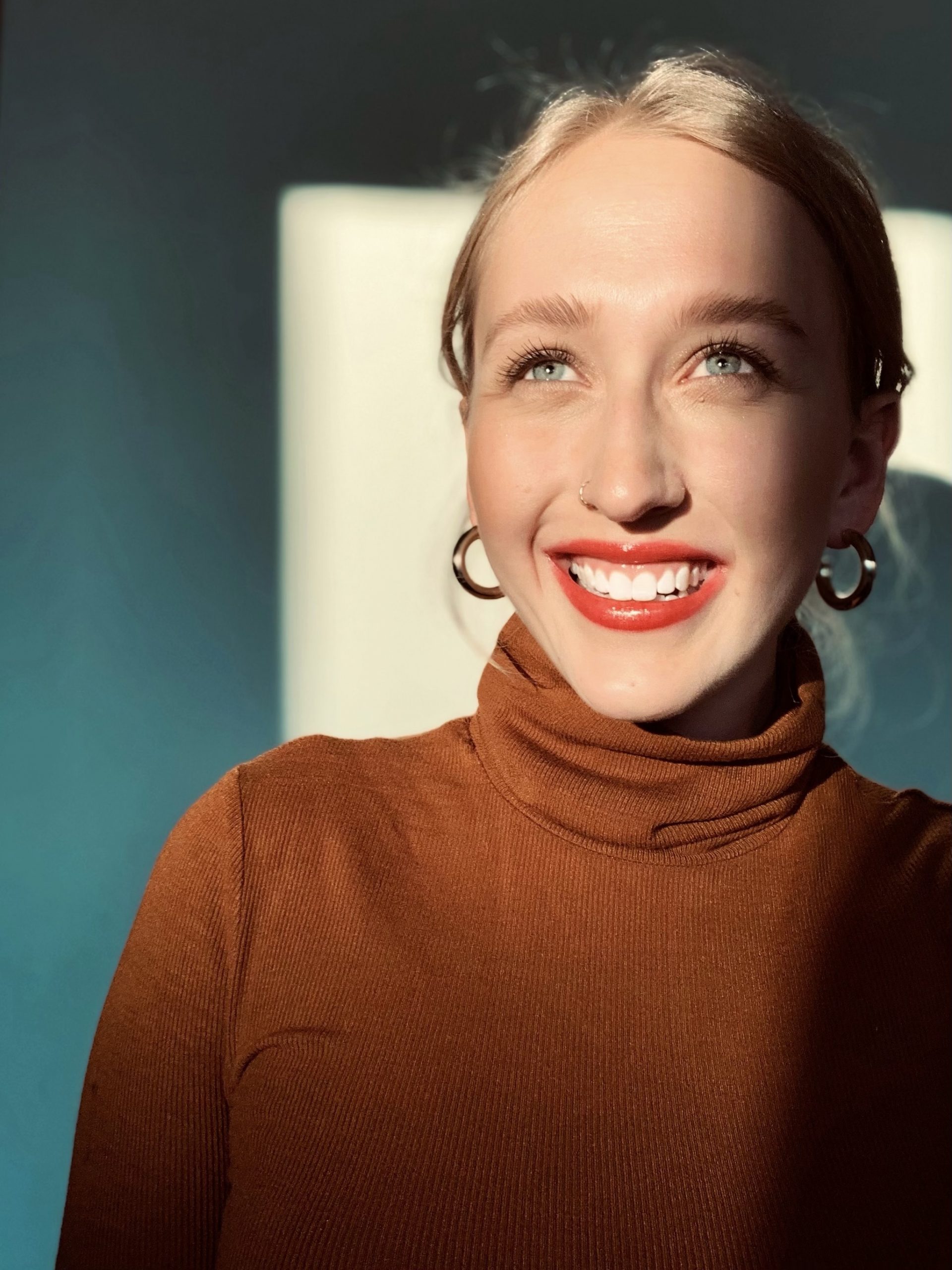 "
Spending time in queer spaces and with community always restores me despite the renewed and continued challenges facing queer folks. When that's not possible, I tend to turn towards queer thought and culture influencers who give me hope.
"
–––
Cody Blake Wilson
National Operations Lead, Generation USA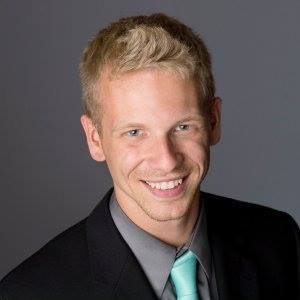 "
Developing strong friendships with my elders within the LGBTQ+ community – particularly those who have lived through difficult periods of history – has been critical to resilience in the face of difficult periods of the present.
Queer men, women, and all beyond the binary throughout history have simultaneously built thriving lives and worked to make the world better for ourselves and others. If they can do it, I can do it too.
"
–––
Sonya Matos
Coordinator, Knowledge and Evaluations, Generation USA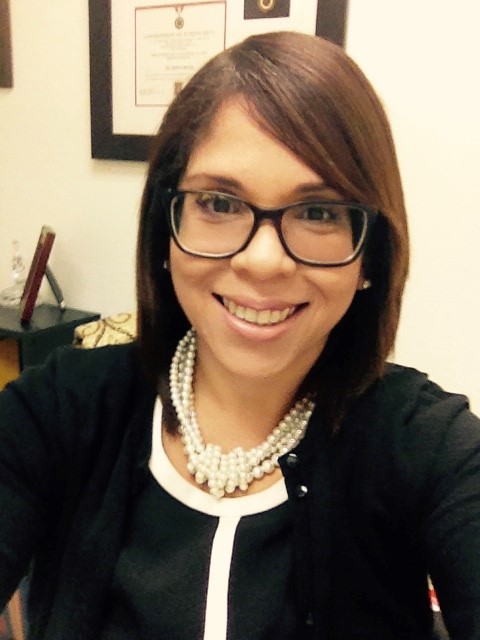 "
I celebrate and honor my LGBTQIA+ brothers and sisters all year round! They represent a very important role in my life, as my childhood friends, my school buddies, my lovely neighbors, the kids of my friends who I saw grow up and become beautiful adults.
"
–––
You can follow along right here, or visit us on Facebook, Instagram and Twitter, and make sure to keep an eye on #ChangeForGenerations to keep up with all Generation content.