Stipend Assistance for
Learners Enrolled in ITSS Programs
In partnership with the non-profit SkillUp Coalition, Generation USA provides eligible IT Support Specialist learners with a $700 cash stipend, paid out in 2 installments approximately halfway through the program and then post-graduation ($350 per payment).
Learners must meet the following criteria:
Currently enrolled in one of Generation USA's ITSS programs
Annual individual income of less than $40,000/year
Aged 18+; learners need to provide a form of government issued ID (see below)
Have obtained less than a bachelor's degree in the United States (HS graduate, GED, Associate's Degree, or some college but no degree all qualify)

or

a bachelor's degree or less from a university outside the United States
Register on the SkillUp platform; learners will do this

when

they receive the application
Step One: Gather your documents
During the application process, you will need to provide documentation to prove your income and age.
Your Social Security Number (SSN) is not necessary for this application and should not be included in your documentation. For your protection, please use a marker, pen, or other means to conceal this sensitive information.
Income Verification
Your individual income must be less than $40,000 per year. Please provide 1 of the following documents for income verification:
Paycheck stub
Bank statements with direct deposit
W-2 form
1099 form
Unemployment benefits receipt
Age Verification
Please provide 1 form of any government-issued ID to demonstrate that you are at least 18 years old. Types of ID you may submit can include:
Driver's license
Birth certificate
Federal, state, or local ID card
Passport
Work permit
Step Two: Create your SkillUp Account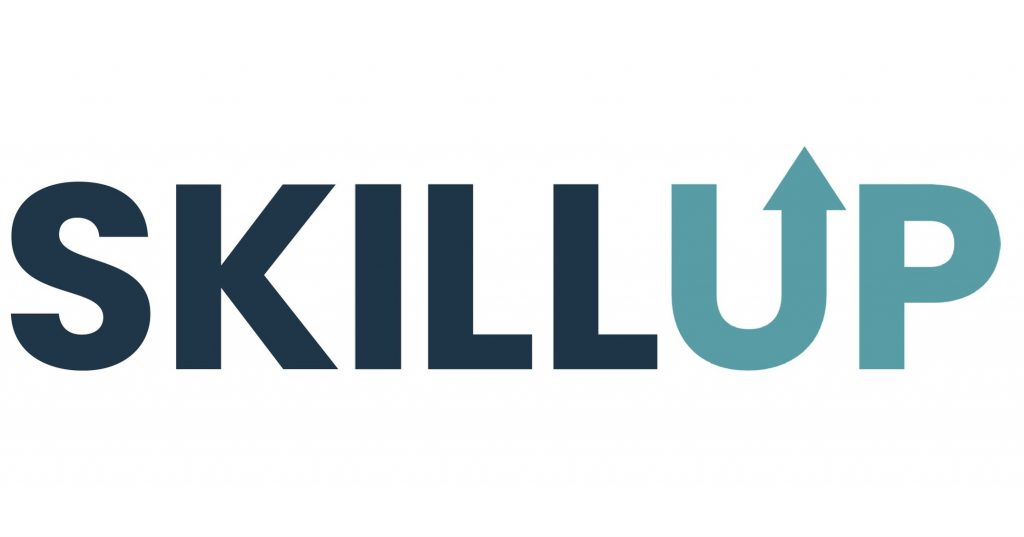 You will create a SkillUp account when you receive the Stipend Assistance Application.
Step Three: Complete Application
If you meet all of the above requirements and are currently enrolled in a Generation ITSS program, click below to apply for the SkillUp stipend.
If you have any questions, please email usstipends@generation.org.
Find an ITSS program below