Generation offers four learning outcomes for which a student may choose as part of our Training Accelerator Programs. While enrolled in a program, Generation students will work with staff to identify a plan to work toward one of these four outcomes in the Generation city they are enrolled in, understanding that these are only potential options, and students who decide to seek alternate options can do so after graduation.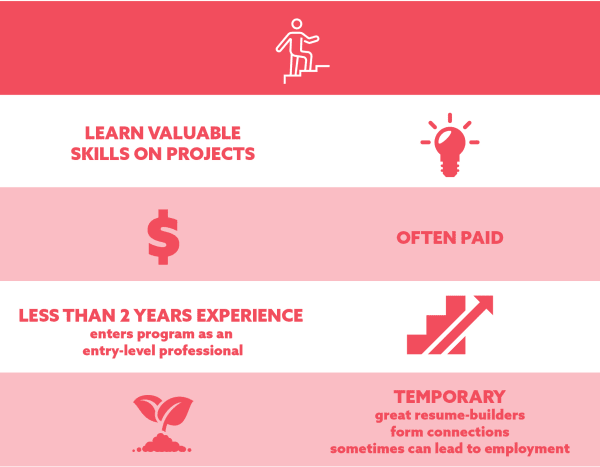 LEARNING OUTCOME
INTERNSHIP
Internships allow students to gain experience prior to searching for full-time employment. Having experience puts you at a greater advantage when job searching. Generation helps prepare and place students into internships through employer partners.
Internships typically pay an hourly rate and are short-term, temporary, experience-builders.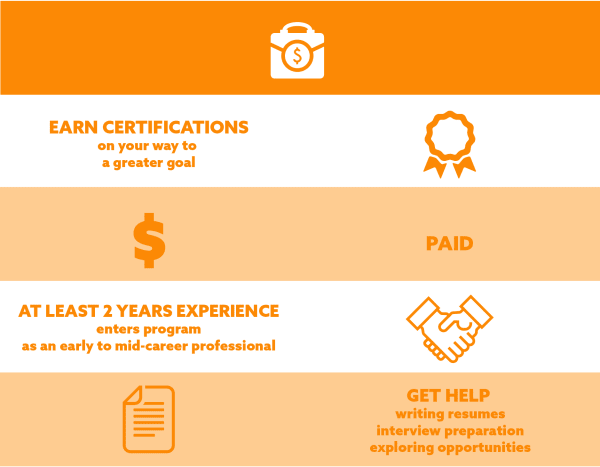 LEARNING OUTCOME
FULL-TIME EMPLOYMENT
Students looking for full-time employment will work toward searching for and gaining meaningful careers. In this track, Generation prepares you to search and interview for positions.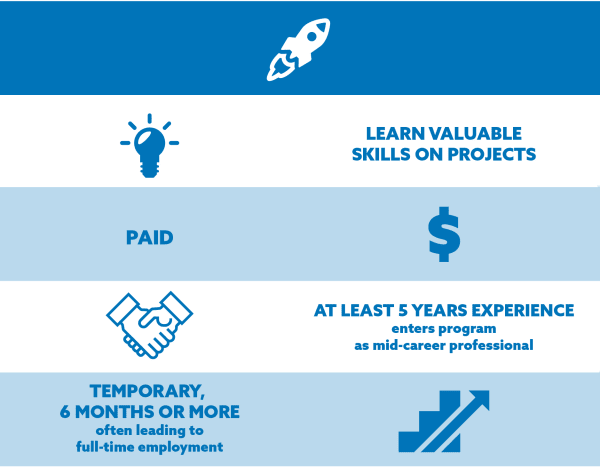 LEARNING OUTCOME
APPRENTICESHIP
Apprenticeships are an industry-driven, high-quality career pathway. As an apprentice, your employer offers you a paid temporary job while developing your talents. Generation will help connect you with employers and apprenticeship opportunities. Some who successfully complete an apprenticeship period are offered full-time employment.
Apprenticeship pay varies, depending on the program and employer but are usually 6 months or longer.