Programs Powered by Generation
Programs Powered by Generation use our customized curriculum and methodology in partnership with delivery through other non-profit organizations or educational institutions.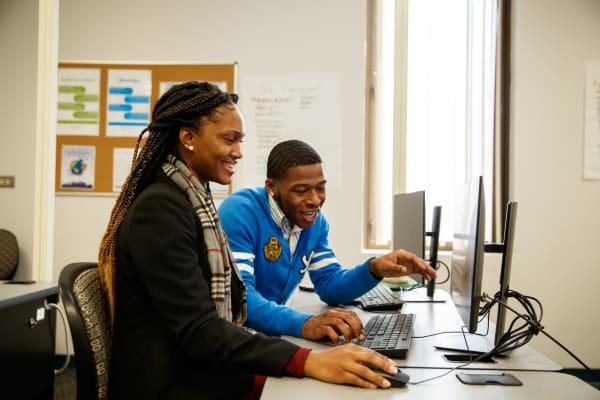 Digital Marketing Analyst
in partnership with Opportunities for a Better Tomorrow (OBT)
This program is part of OBT's Young Professional Institute (YPI), a collection of programs designed to help young people find meaningful employment and reach their full potential.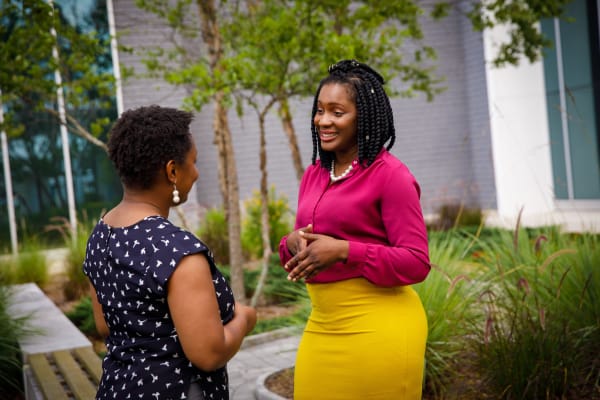 Hospitality Worker
in partnership with Boys & Girls Club of Puerto Rico (BGCPR)
El programa de hospitalidad de Generation lo capacita para trabajar directamente con clientes e invitados en las principales tiendas, grupos internacionales de hoteles y centros de llamadas. Estas empresas promueven rápidamente a los grandes triunfadores que tienen el impulso para tener éxito.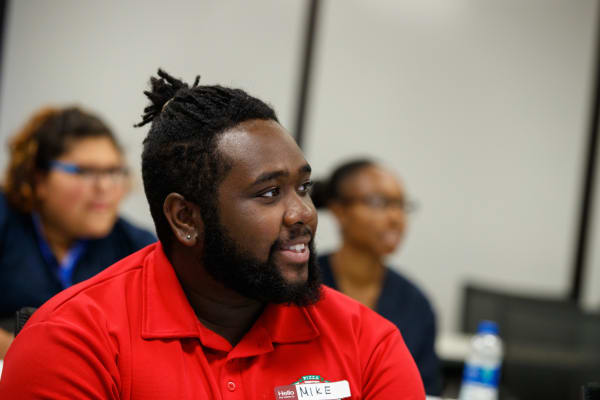 Customer Care
in partnership with TechImpact CXWorks
Tech Impact's CXWorks is a free, eight-week workforce development program that offers free career training to young adults in the Las Vegas community who are ready to master the Customer Experience. Students immerse themselves in the skills and knowledge required to be a Customer Service professional and graduate ready for call center positions. Classes are taught at the Historic Westside School in the Tech Impact Opportunity Center Powered by Barclays.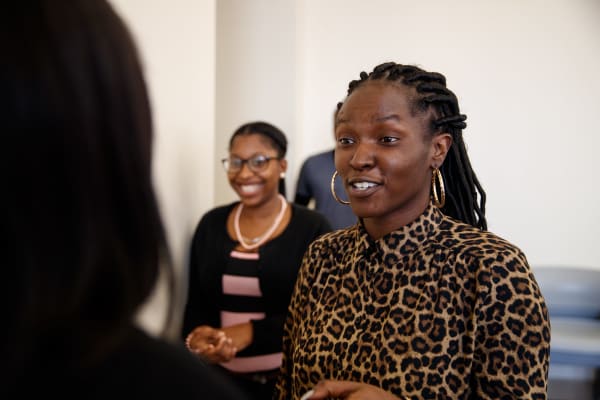 Customer Service Supervisor
in partnership with The Center for the Future of Arizona
Coming soon! Check back for updates.