What is NETworkIT
The NETworkIT platform creates a bridge between Generation learners and industry professionals. The platform will assist learners in navigating job search and career trajectory conversations
.
Generation is looking for professionals in Tech, Marketing, and IT as well other fields to assist learners virtually in building their employability skills and prepare job applications.
Learners will have an opportunity to sign up to speak with a volunteer based on their interests to get a deeper dive into the industry, hear about their professional journey, or receive advice on resumes, interviewing or employment opportunities.
Volunteer your skills on NETworkIT to give back in an impactful way.
Make Connections That Make a Difference
INVALUABLE COUNSEL
Professionals volunteer their time, offering years of experience to help learners achieve their goals
THE RIGHT MATCH
Learners review personalized suggestions based on their skills, experience and desired growth
NETworkIT is...
A platform that provides one-on-one coaching for learners from professional volunteers;
A platform that gives learners the opportunity to connect with industry professionals in a less restrictive environment;
A platform that gives industry professionals the opportunity to engage with our learners to gain a deeper understanding and connection to our learners, our organization, and our mission.
How It Works for Volunteers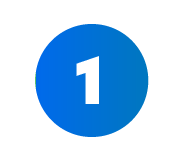 Join NETworkIT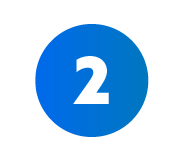 Build Your Profile
Fill in your areas of expertise and conversation topics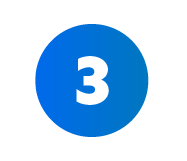 Set your calendar
Select your availability for 30-60 minutes sessions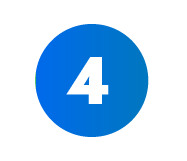 Match & Connect
Help learners learn more about your industry and career
Program Details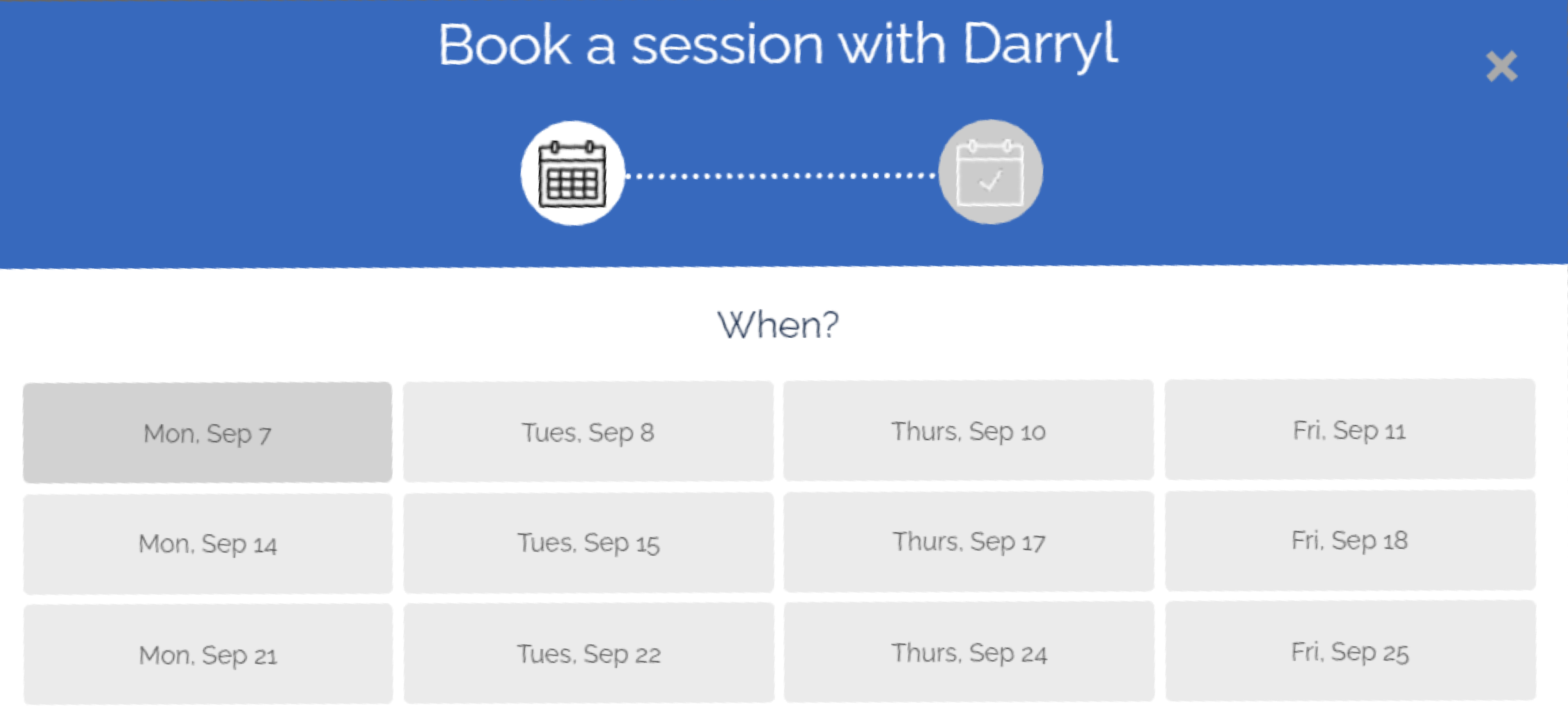 Looking for volunteers with expertise in Tech, Marketing, IT, and other industries.
Sessions are 30-60 minutes, depending on your availability.
Volunteers have the option to do weekly or monthly sessions. You set your own calendar.
Sessions are hosted on private networking platform, NETworkIT.
No personal information will be shared as the phone and video calls are directly integrated within the platform.
Volunteers and learners connect based on experience and interests.