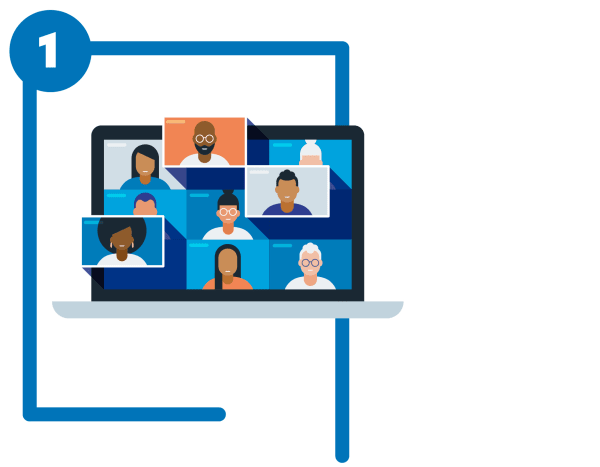 JOINING THE GENERATION FAMILY
Orientation
Generation staff host a Learner Orientation that will help you understand the coming weeks, our core values, and the commitment it will take for you to have a successful and positive experience.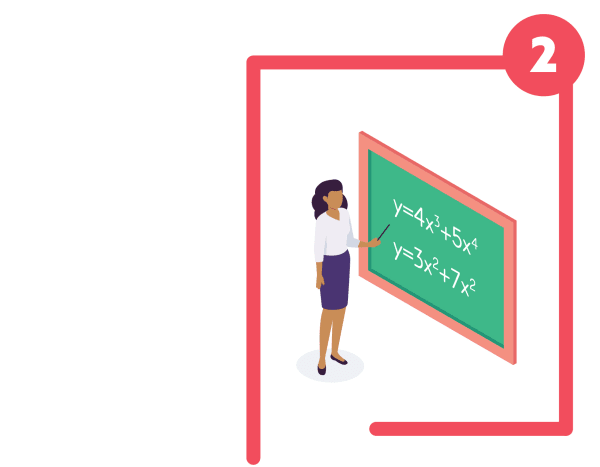 GUIDED LEARNING
Classroom Experience
The instructor walks alongside you to ensure the technical skills are mastered, to integrate our behavioral, skills, and mindsets, review practice activities, and to set the stage for the transition to internship, continuing education, apprenticeship, or full-time employment after the program.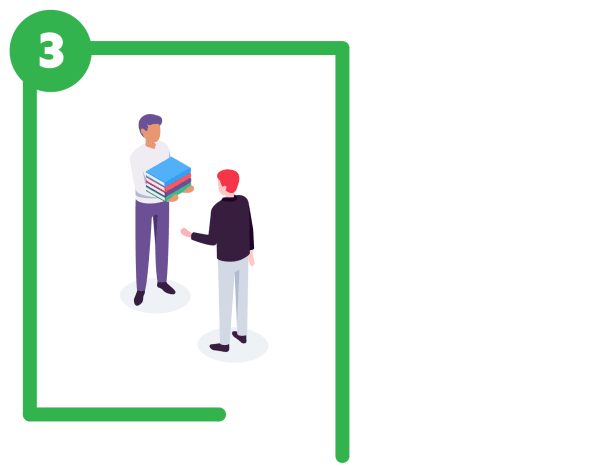 OVERCOMING OBSTACLES
Coaching & Support
Our learner experience team is a group of coaches and mentors there to help guide you through your learning journey and assist in obstacles that may come along the way.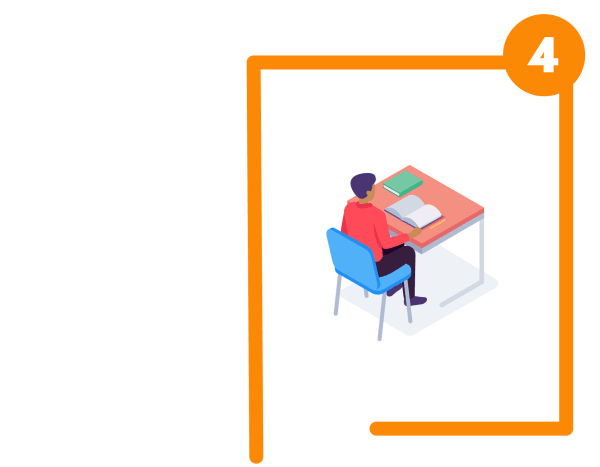 IDENTIFYING OUTCOMES
Prepare for Next Steps
Mid-way through the program, our staff will start to work with you to determine one of four learning outcome options —  internship, apprenticeship, continuing education, or full-time employment. Most of our students start off with an internship (find more here).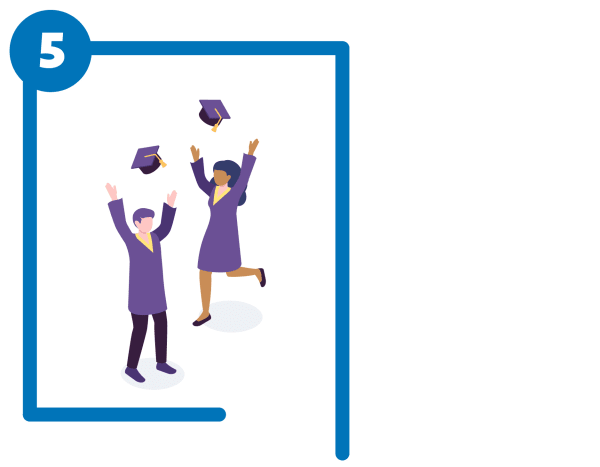 CELEBRATING YOUR ACHIEVEMENT
Graduation
As you approach the end of the program, students will prepare for setting goals around post-program outcomes and celebrate this milestone with your fellow classmates.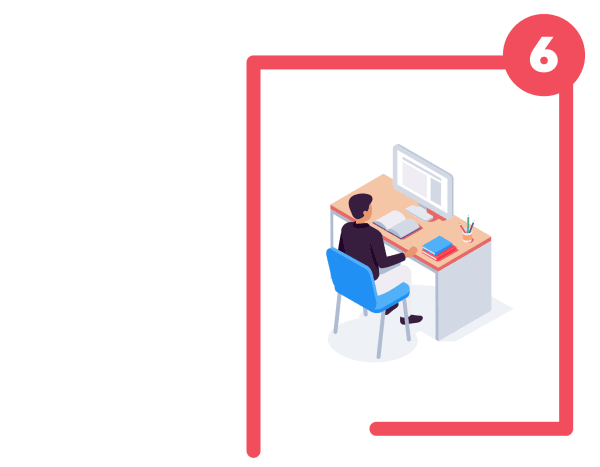 GAINING EXPERIENCE
Internship
Many of our students enter paid internship programs, gaining valuable experience, making new professional connections and references, and creating new resume-builders. Some with more professional experience and/or education may skip this step.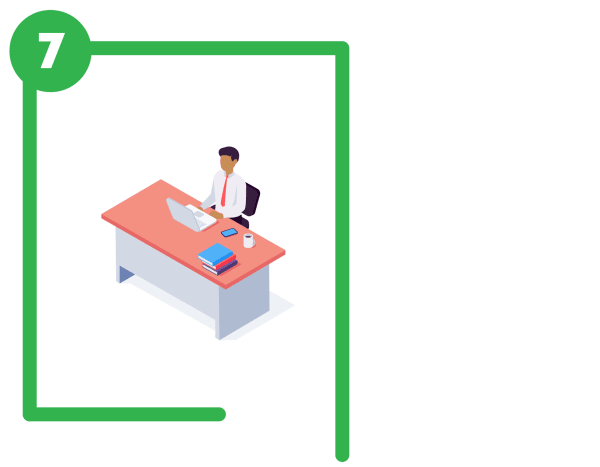 MOVING FORWARD
Full-time Employment, Continuing Education, or Apprenticeship
After an internship, many will find a full-time job. Some will decide to continue their education or those with more professional experience may decide on an apprenticeship. Whatever your path, Generation staff will work with you to better understand your level of experience, academic background, and newly earned technical skills to help you with your next steps with the ultimate goal of full-time employment and an appreciation for lifelong learning.