Congratulations on your admission to Generation USA!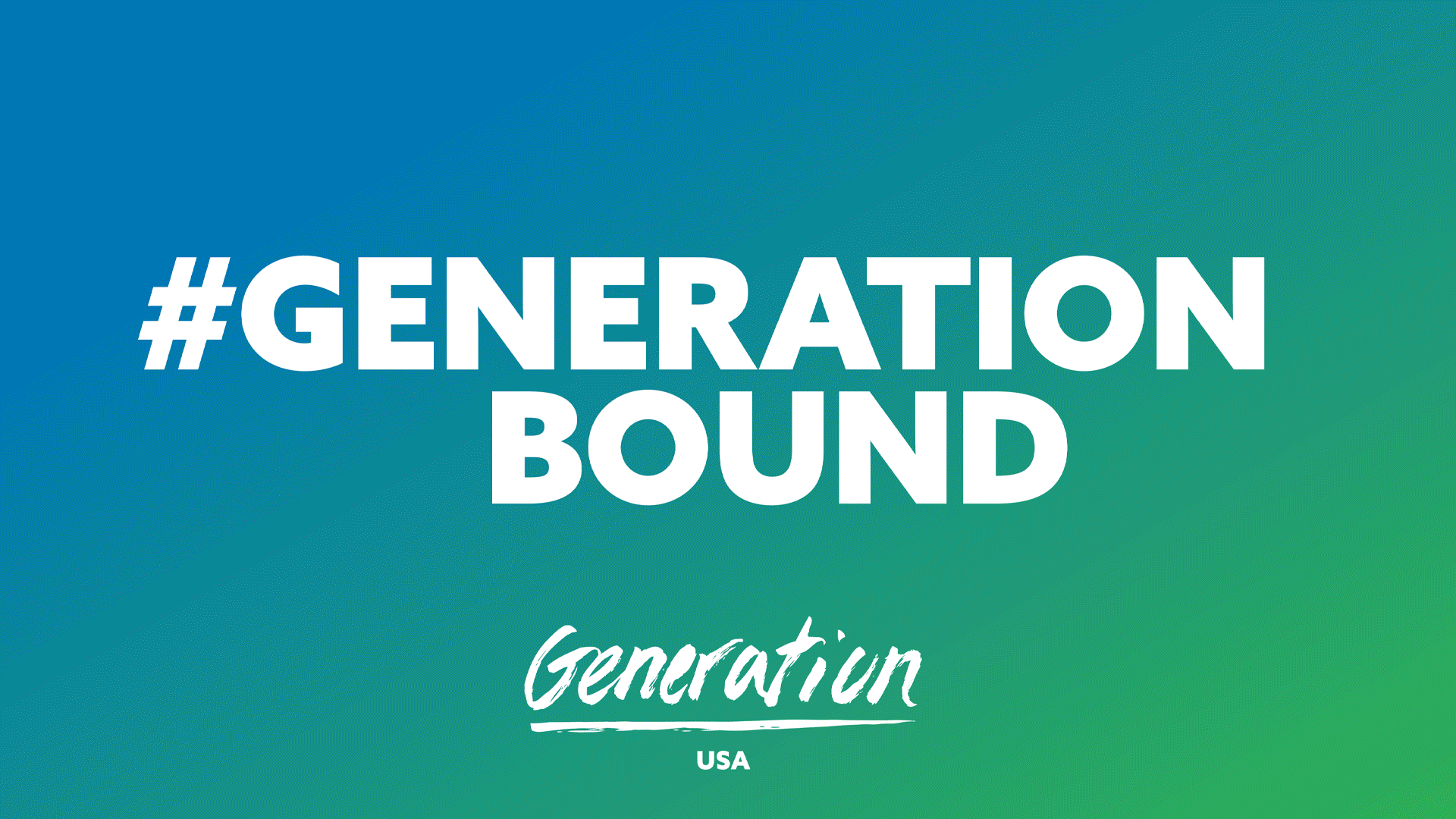 On this page, you'll find a list of start dates by program and cohort, information about orientation, and a New Student Checklist to help prepare you for day one.
While you wait for your program to start, join us in the Generation USA Students Facebook group to connect with fellow students, staff, and alumni. You'll also find resources to help you succeed in your program and beyond!
ABOUT ORIENTATION
During orientation, you'll virtually meet with our staff to go over important information and expectations. We'll walk you through what it means to be a Generation student, explain how your class will be conducted, and the various resources available to you through our program. We'll also take time to help prepare you for your program by teaching you time management skills and more.
Day One
Meet & Greet
Welcome to Generation
Introduction to Your Curriculum
Introduction to Digital Tools
Day Two
Introduction to Generation's Career Advancement Services
Generation's Placement Services
Being a Generation USA Alum
Day Three
Introduction to Behavior Skills and Mindsets
Maximizing Your Online Learning Experience
Planning for Success
BE DAY ONE READY FOR THE CLASSROOM
New Student Checklist
While you wait for your program to start, you can get a head start on preparing!
Check out this New Student Checklist so that you're 100% ready for Day One.
Credential Email
The week of your start date, look out for a Course Enrollment email from Canvas with you log in information for the platform. You will use Canvas to access lessons, resources, and other instructional materials.
After you receive the email, follow the account set up steps here to set up Canvas prior to your start date.
Technology
Use this list to make sure you are meeting all your technology needs:
If you need technical support, please visit this page.
.
Set Up Your Space
Having a dedicated quiet space to join class can help you focus and make the most of your virtual classroom experience.
Find somewhere that's quiet, has access to your device and internet connection, and a surface for you to work on.